Overnight Parcel Delivery
Milton Keynes Next Day Delivery
Book Delivery
In Partnership with the APC Parcel Network
How it works
Book Your Delivery
You can either arrange a collection at your home or office (MK postcodes) or simply drop your package into our Milton Keynes depot

Track Your Package
We'll provide you with a tracking code to allow you to keep up to date with the status of your delivery

Your Package Delivered
You'll be notified once your package has reached its destination
Why Use Us?

Local Courier

Local Knowledge

No Call Centre
Personal Service

Competitive Pricing
Trusted By Hundreds of Local Businesses
We've been using Action Express for a number of years now and have always found the service we receive to be first class from the excellent customer service right through to the collections at the end of the day. Their customer service and collection drivers are both friendly and professional. We look forward to many more years working with the team at Action Express.
- Ian Goodard, Magnatek
Every team member is committed to providing an efficient service and are always pleasant to talk to on the phone. The drivers are also good representatives of the company. Nothing is too much of an issue. As I run an e-commerce company I am entirely dependent upon my customers orders arriving on time and to date I have not been disappointed. These guys really do know good customer service and I would recommend them without a doubt!
- Claire Quinn, Evanwood Ltd
Action Express are incredibly efficient and speedy with their delivery service, this coupled with their fantastic customer care team makes them the perfect courier company.
- Sam Hardwicke, Value Plants
Action Express are a very professional company that treat the goods in transit carefully. Goods arrive on time and intact which is exactly what you want from a courier. The staff are friendly and extremely helpful. I would recommend to anyone.
- Linda Moulsdale, Pristine Alloy Wheels
Great customer service from a friendly and supportive team. The drivers are always helpful and courteous too. When small problems do occur, the CS team are always quick to react and resolve as quickly as possible.
- Angie Parish, Brand Safe Protection
A very polite and well-presented group of professional people. Punctual and quick with their response to our requests. Their reputation is second to none, and I am pleased to say that their professionalism and conduct has proven me correct in making APC our preferred courier service.
- Adam Perry, Centiant
I am not one for testimonials, or trip advisor, as they all seem contrived and made up, or complete nonsense, eg "the hotel was lovely, staff were excellent, but I found the quality of the cushions very disappointing.

BUT, I`ll make an exception in Action Express' case. It's simple, they just do what they say they are going to do, and it's all done very nicely as well.
- Andy, Promax Motor Sport
Overnight Package Delivery
Action Express has been operating as a courier company since 1988 and we are part of the APC Parcel Network. Together with 130 depots around the country it makes us one of the largest independent next day couriers in the UK waiting to deliver your freight safely and on time.
We collect parcels daily all over the MK postcode area covering Milton Keynes, Buckingham and Bedford. Our standard service is next day delivery by 1600 hours, with timed options also available. Our 1 kg and 5 kg bag prices starting from as little as £2.95 next day makes us very competitive and in some case cheaper than royal mail.
| We offer the following services: | With the following timed deliveries: |
| --- | --- |
| APC A4 Mailpack (1kg) | Before 09:00 |
| APC A3 CourierPack (5kg) | Before 10:00 |
| Regular packaged | Before 12:00 |
| Heavyweight parcels (Max 50kg) | Before 16:00 (Standard Service) |
| Security | Saturday Morning |
| Magazine Service | Before 07:30 (Major Cities Only) |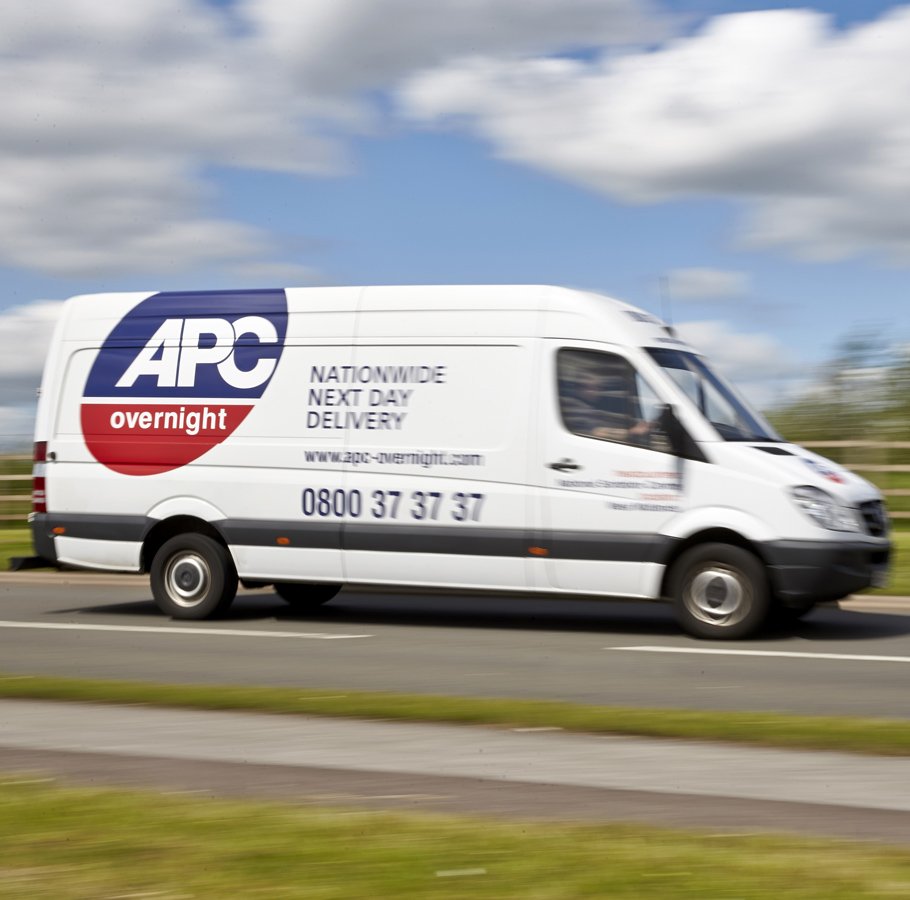 Prefer to speak to someone direct?
Call us today on 01908 586999 and speak to one of our friendly advisors who will be happy to assist with your enquiry.
Call Us Direct
Need more information?
Alternatively visit our FAQ's page for all package related information.
Quick Enquiry
Send us a message through our website and one of advisors will contact you asap.
Milton Keynes Next Day Delivery Service
We have been operating as a delivery service for more than 20-years. Throughout this time we have developed a reputation as one of the most reliable courier companies within the Milton Keynes area. With our location local to Milton Keynes, we are able to provide an unrivalled next day delivery service throughout the Milton Keynes area.
APC Courier Milton Keynes
We work with in partnership with the courier APC Overnight, who provide nationwide next day delivery. Working alongside APC couriers we are able to specialise in timed parcel deliveries and give you more flexible options for urgent packages.
Send a Parcel Milton Keynes
Our next day delivery service has become an integral part of many of the businesses that we work with such is the demand to get packages and parcels delivered quickly and efficiently. Our courier service can ensure your parcel delivery always reaches its destination as well as being extremely affordable.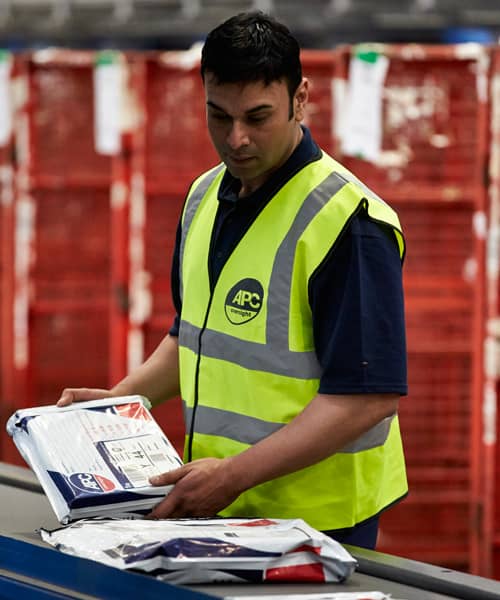 Parcel Delivery Service Milton Keynes
We provide a unique customer service for all of our customers. Unlike many other courier companies, each one of our customers has direct contact with one of our agents, which, means that you won't be on hold for hours or get passed around a call centre. You'll get a completely personal service to ensure your parcel delivery is hassle free.
Milton Keynes Courier Service
Based in Milton Keynes, we've been operating as a courier service in the area since 1988. Throughout this time we have built an enviable reputation as one of the friendliest, knowledgeable and reliable courier companies in the Milton Keynes area with myriad customer testimonials as evidence of this.
Cheap Parcel Delivery
For a cheap parcel delivery service that is reliable and where you require next delivery, Action Express Group is here to help. With our location in Milton Keynes, you can drop off your parcel at our delivery or alternatively we are able to collect from your home or office for Milton Keynes postcodes.
We have been in operation since 1988. Since then, we have continually developed and refined our service to ensure we can provide the safest, fastest and most secure delivery of your parcel.
For further information, please contact our team today who will be happy to assist with your enquiry.